To unite military and veteran service organizations and advocates who share common goals to build programmatic capacity and increase services to clients under the umbrella of regional collaboration.
---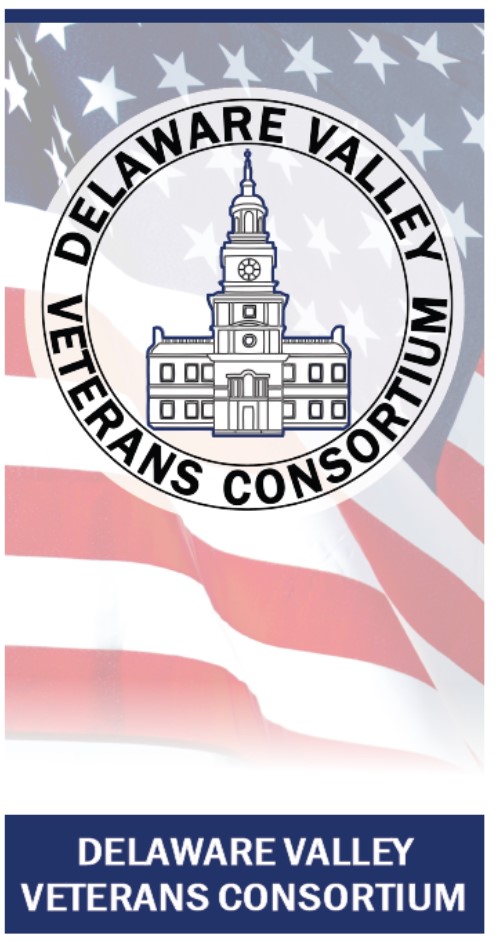 Read our DVVC Brochure
Download the Fall 2021 version here, to print locally.
Share the value of DVVC membership with other Veteran-serving organizations in our region. Direct representatives to dvvc.org where they can Join Us!